3 Key Tips To Successful Content Marketing
Every blogger wants to have a large readership but only some blog posts go viral and generate buzz in the industry.
Have you ever thought why does this happen?
Well, we have the answer for you. There are basically two types of bloggers - Good bloggers and Great bloggers. What differentiates a great blogger from a good one is marketing.
If your content is very good but you don't know where to share it, then it is useless. So, today we will be sharing our 5 key tips for successful content marketing which you can start using today!
1. Write SEO Friendly Blog Posts
SEO or Search Engine Optimization is the process of affecting the online visibility of a website or a web page in a web search engine's unpaid results—often referred to as "natural", "organic", or "earned" results. If your blog post is SEO friendly, then it will be visible to everyone who searches the relevant keywords on search engine websites like Google.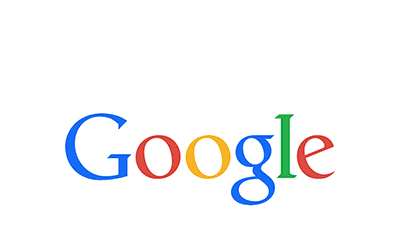 2. Share on Social Networking Websites
Social Networking Websites are like oxygen. You can't survive online without sharing your blogs on Social Networking Websites. In my previous post Top 3 Social Networking Websites for Bloggers and How To Use Them, I have mentioned the reasons why you should use Social Networking Websites to share your blogs.
3. Experiment with your content
It is always considered good to select a niche and write your content completely based on it. But, sometimes you need to write something out-of-the-box to break the monotonous tone of your blog. If you don't know where to start, then check out my 21 Best Blog Post ideas for some inspiration.
Now that you know my 3 Key Tips To Successful Content Marketing, go ahead and use it for your blog now! Also, if you liked this post then please share it with your friends. The share icons are given below.